Before investing in property in Saint Louis County, consider hiring The August Group Inc.
Many home buyers aren't necessarily wanting a full "appraisal" on a particular property but they'd still like some help finding local property and sales information. We can produce inexpensive sales and listing reports that will guide you through the jungle of raw info. An informed buying decision is far easier with our appraisals. We understand the complexities of buying a home and know what you are going through.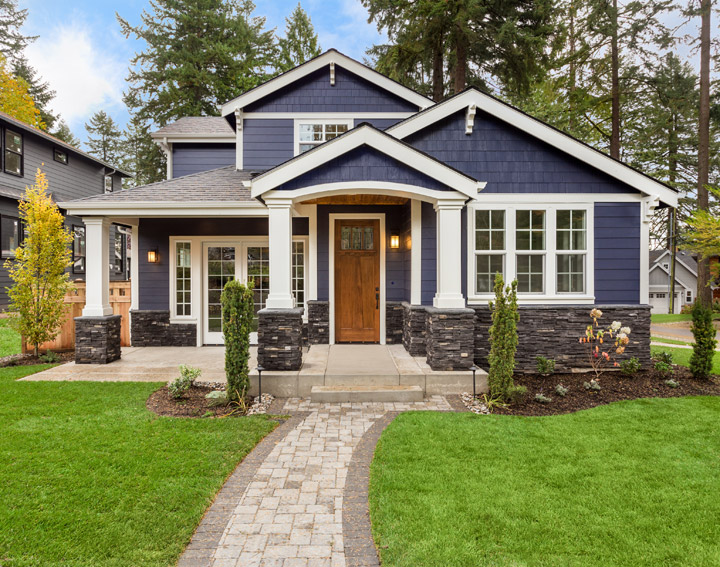 Buying a house is one of the most important decisions you'll ever make, we can help. Contact us today.
There are some things you can expect when doing business with The August Group Inc....
Immediate answer to your concerns: We'll provide you with personalized info for your particular appraisal needs. All you need to do is just tell us exactly what you're going through and we'll make suggestions.
The August Group Inc. guarantees punctual turnaround time: You'll get a response within one business day, and you'll see results before a week even passes.
We provide appraisal and consulting reports to suit YOUR individual needs: When it comes to appraisal and consulting, "One size does NOT fit all!". You can count on a variety of different appraisals and delivery methods when you order from The August Group Inc..
A prompt response to follow-up inquiries: You can be assured that all The August Group Inc.'s reports meet or exceed MO's requirements and the Uniform Standards of Professional Practice that establishes appraisal standards on a federal level. If you have any inquiries concerning your appraisal after you've looked over the report, we encourage you by all means to contact us.