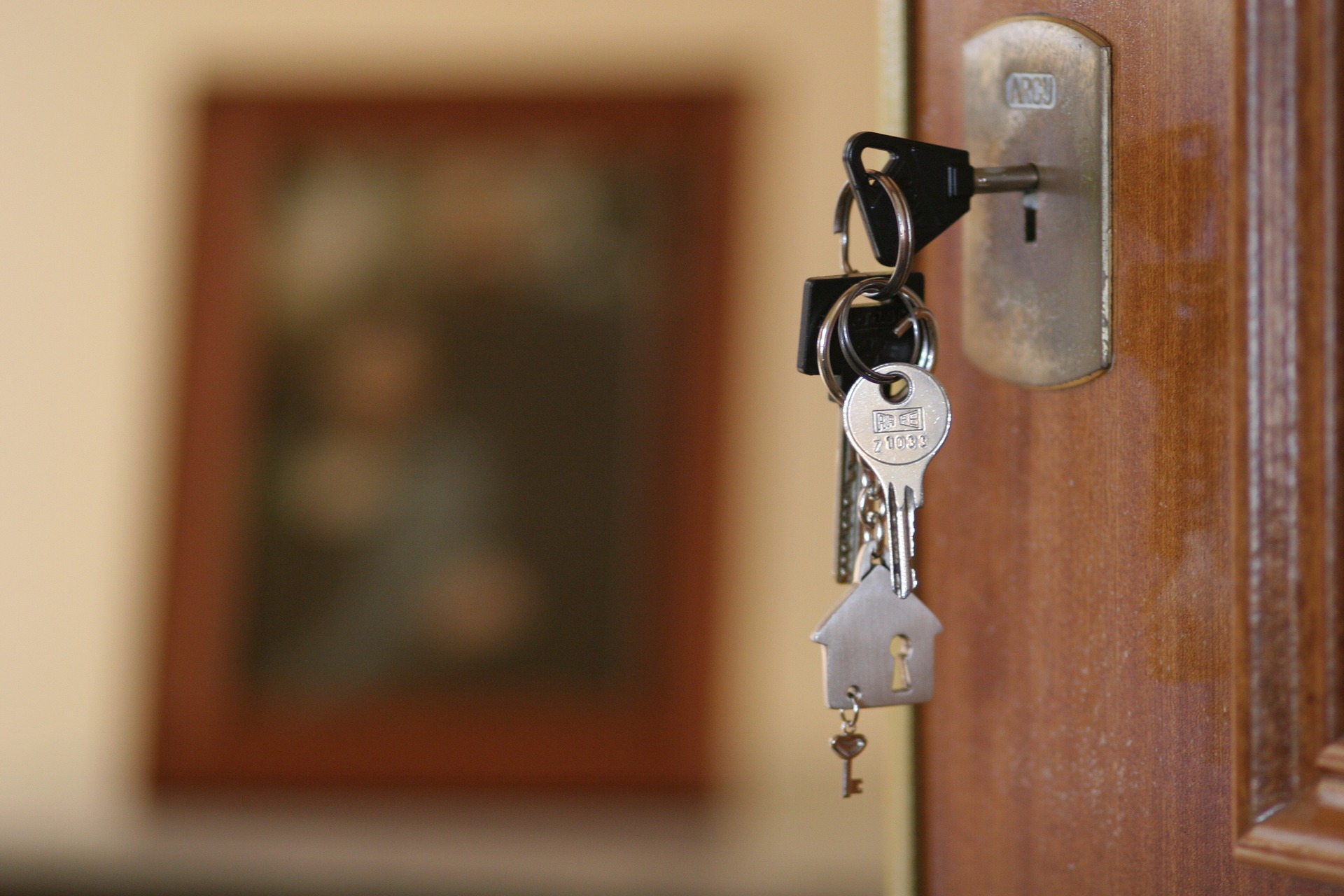 Need an appraisal for an FHA-backed mortgage? Call The August Group Inc.
Rest assured that The August Group Inc. is an FHA-approved appraisal service in MO. The August Group Inc. is certified and approved to do appraisal reports for FHA insured financial transactions. We're trained and understand the rules and procedures in FHA's guidance and policy documents.
If you need an appraisal for an FHA loan, please contact us, and we'll be able to help you right away.
An FHA loan is underwritten by the Federal Housing Administration, a federal agency within the U.S. Department of Housing and Urban Development (HUD). None of the funds are provided by the FHA; what the FHA does is ensure that the loan is taken care of in case the borrower defaults on his or her loan obligations. Accessible to all buyers, FHA loan programs are built to help credit-worthy low-income and moderate-income families who do not meet requirements for conventional loans.
Typically, a buyer has to pay less of a down payment on an FHA-insured loan, while the rates remain standard market rates. FHA loan programs are incredibly beneficial to those consumers with less accessible funding.